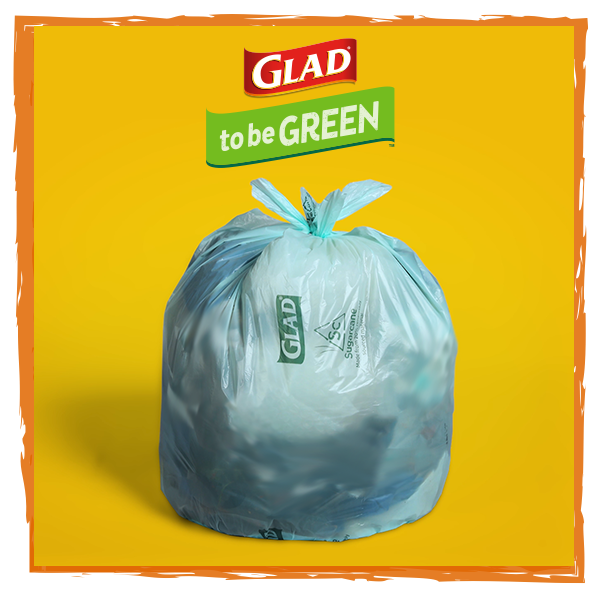 Meet our new Plant Based Bags
The new Glad to be Green® Plant Based Bags are partly made using renewable materials. This means they have a smaller carbon footprint to reduce their environmental impact, while still being strong and reliable. So when it comes to disposing of waste, don't just throw it, think about it, Glad® it.
The plant based bags are designed for handling your rubbish on its way to landfill and are now available at Woolworths and your local IGA stores. Next time you're shopping, grab some and give them a try.