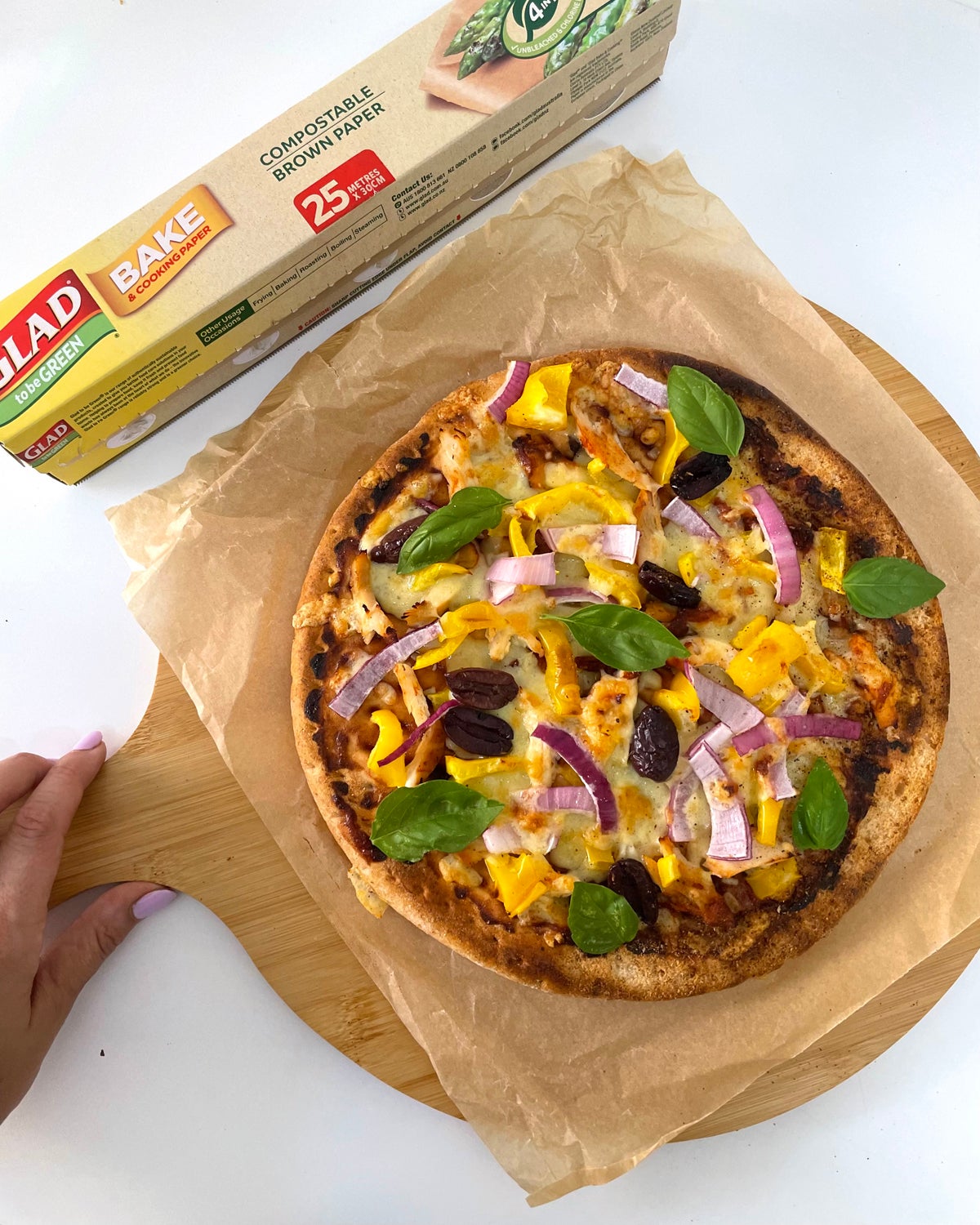 Zero-waste hacks to try at home!
Sustainable, yet easy zero-waste hacks to try at home! By Food Platter Mum, Emily Christos
As we head into a new year, we want to start the year off right but most importantly sustainably.
Food waste is a major contributor to climate change, did you know that in Australia, 7.6 million tonnes of food is lost or wasted every year? While 70% of this food is still perfectly edible.
Reducing food waste can be really simple, whether that would be preparing school or work lunches, reusing leftover ingredients or planning dinner meals each week. All you have to do is put some easy practices in place at home and you can be saving a lot of food from going to waste.
There is no better time than now, so why not start with Food Platter Mum, Emily Christos' sustainable yet easy zero-waste hacks you can try at home.
1. Meal Plan!
As we head back to work and into the office, preparing your lunches can be hard especially if you don't have a lot of time in the morning before you head out the door. Take some time to sit down and plan out your week whether that be for your lunches or even dinners. By planning ahead, this will help reduce over-purchasing items that will sit in the fridge at home and go to waste.
A meal plan not only ensures you know what is ahead to plan accordingly but it also reduces panic takeaway ordering for dinners. I will admit, planning the family meals is a dreaded task of mine, so I like to make it more enjoyable by discussing it with the family over dinner to get to know what they feel like and create the week ahead meals and lunchbox preferences. Ensuring the children are involved means my fussy eaters feel empowered and will likely eat everything in their lunchbox every day. It also helps them feel like they contributed to the decision making when it comes to dinners.
 2. Reuse your carbs
Do you find yourself throwing out stale bread or the kids crust cut offs on sandwiches? If you do, I like to blend up in a food processor all my leftover bread pieces, bagging them up in Glad to be Green® 50% Plant Based Reseal Bags and popping it into the freezer. This gives you instant breadcrumbs available for when you're crumbing chicken or meat for dinner. You can also add a little flavour to give your breadcrumbs extra taste like parsley, salt, pepper, and parmesan cheese.
Once you have finished with your reseal bags, they can be taken to soft plastic recycling schemes, like Teracycle to be recycled accordingly.
3. Browning bananas are great for other recipes
There is always a time every now and then when we find ourselves dealing with brown bananas. If you want to keep your bananas from browning quicker my first tip would be to separate them from other fruits as they are likely to ripen quicker. However, if you are going down the brown banana route, peel them, place them into Glad to be Green® 50% Plant Based Reseal bags and freeze. This will allow you to have delicious, instant banana smoothies whenever you're in need of a little potassium. You can also use ripened bananas in banana breads, muffins and pancakes – a delicious morning treat!
4. Store your proteins in an organised fashion!
If you over purchased meat or chicken, or are lucky enough to grab a markdown sale on your proteins, I would separate them into smaller portions. Place your proteins in between pieces of Glad to be Green® Compostable Bake Paper to separate your portions and ultimately avoids them from sticking together. Then pop them into Glad to be Green® 50% Plant Based Reseal Bags and freeze.
Organising your proteins has never been easier and allows you to portion control so there is no wastage.
Glad to be Green® Compostable Bake Paper can also be composted after use as it is certified home and industrial compostable which helps reduce the amount of waste headed for landfill.
5. Veggie off-cuts are perfect for pizza's
Vegetable off-cuts have so much more life to them than you think! Keep pita wraps or pizza bases on hand so once a week each member of the family can create a pizza using whatever off-cuts and leftovers you have available in the fridge/pantry! Some weeks you might have some leftover roasted vegetables and other times it could be chicken or beef.
The great thing is there are so many different options when it comes to pizza, and you can rest easy knowing you're not throwing away food that could be of use.
Living a more sustainable lifestyle has never been easier. No matter what you have leftover there are multiple ways of reusing and reducing the amount of food you could be wasting each week, starting with these easy tips!