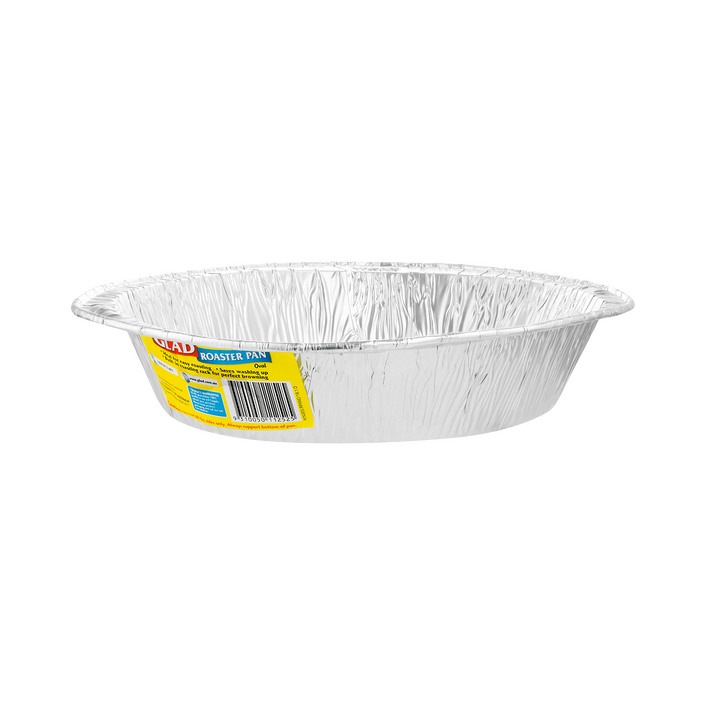 Food Care
Glad® Roaster Pan
Size:
Oval 1 Pack (44.5cm x 33.5cm x 7.7cm)
Less Mess & Easy Clean-up
Glad® Roaster Pans are oven safe foil trays that are ideal for marinating, cooking, serving and reheating food. They're the perfect size for catering for a crowd and make it easy to pre-prepare and roast meats, vegies and pastas. There's less mess and an easy clean-up with a Glad® Roaster Pan.
Oven Safe

Great for Entertaining

Less Mess & Easy Clean Up

Cook Large Roasts